At Rondean Ltd, we provide mechanical, electrical, and electronic repairs to most engineering, sheet metal fabrication and woodworking machinery.
Calling Rondean Ltd is the first important step to getting your machine back to full production. From decades of experience, we know the right questions to ask and how to proceed. We'll tell you the truth about what needs to be done and provide you an honest quote. Bottom line is this — you don't have time to waste nor extra pounds to spare: you need a Service Partner you can trust to get the Job Done Right — the first time.
Keep Your Machine Tools Operating at Peak Performance!
At Rondean Ltd, we believe that the key to maintaining machine 'up time' is preventing 'down time.'
Our experience and more than 30 years dedicated to working with machines provide the highest-quality service your maintenance budget can buy. Many long-time Rondean Ltd customers prefer to pre-arrange maintenance calls during plant shutdown times to minimise the impact.
Call us to discuss your specific maintenance program needs. All makes and models of machine tools are candidates for our expert review and meticulous service.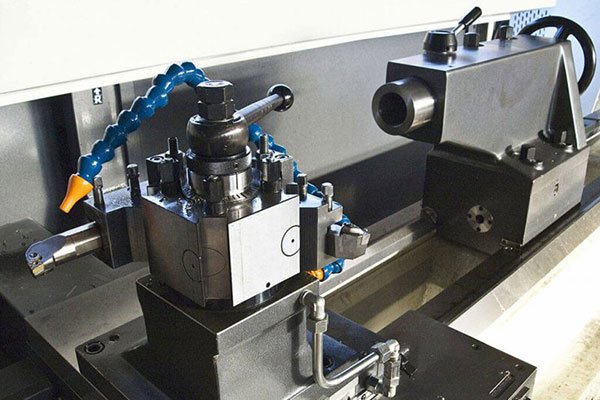 All used machines sold are cleaned, checked and tested prior to release
We guarantee machines are in full working order and ready for you to use
Please ensure that the machines are unloaded, positioned, levelled, bolted-down and installed by a competent qualified machine tool technician. In the unlikely event that there are any major defects discovered that we are unable or incapable of putting right to your complete satisfaction within a 30 day period from the date of dispatch from our premises we offer a full money back refund providing the above terms are met and the machine has not been used exceeding its design capability.
Rondean Ltd take pride in the fact that since starting in 1984 we've never had to take back any machine.